Measure – Control – Automation
MESA Electronic GmbH develops and sells products in the field of electronics, measurement and control technology, gas analysis, process engineering, and infrared measurement technology.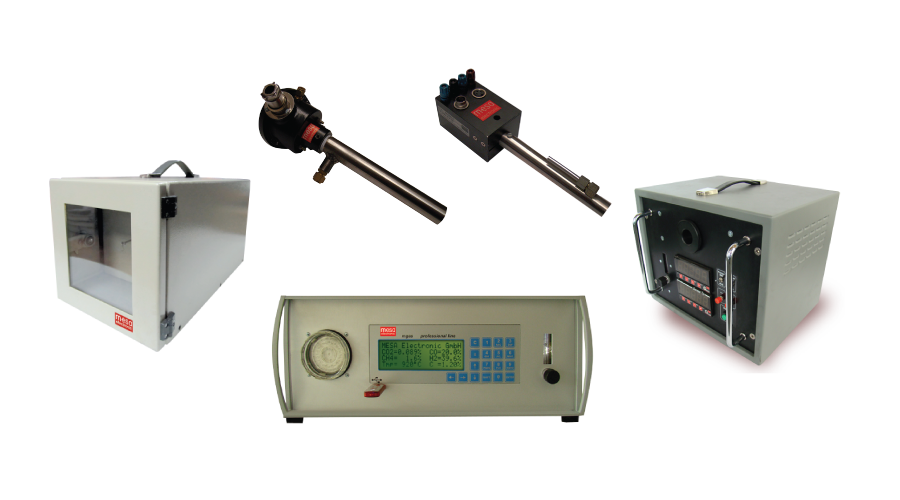 Our Root Is The Tradition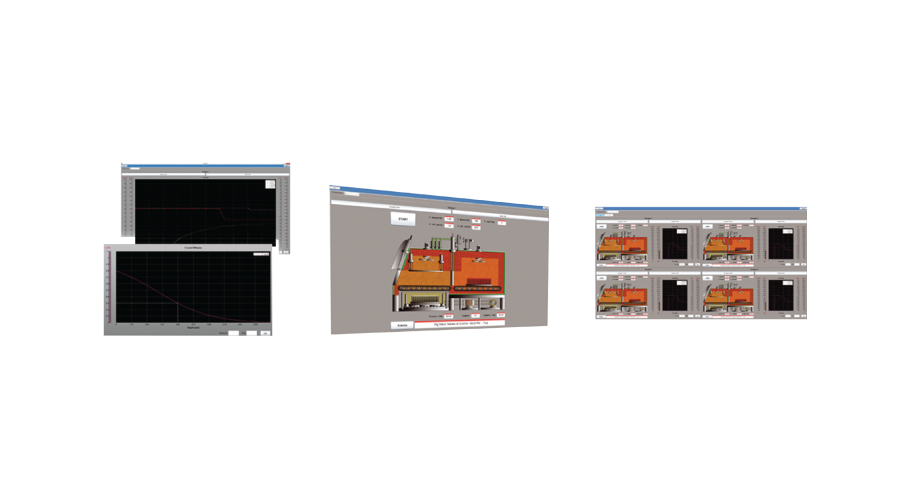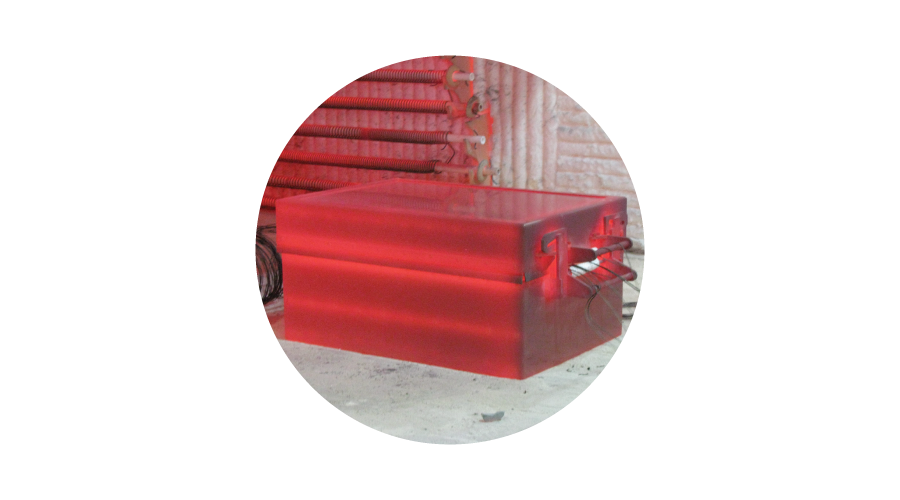 The Carrying Tribe Is Our Know-How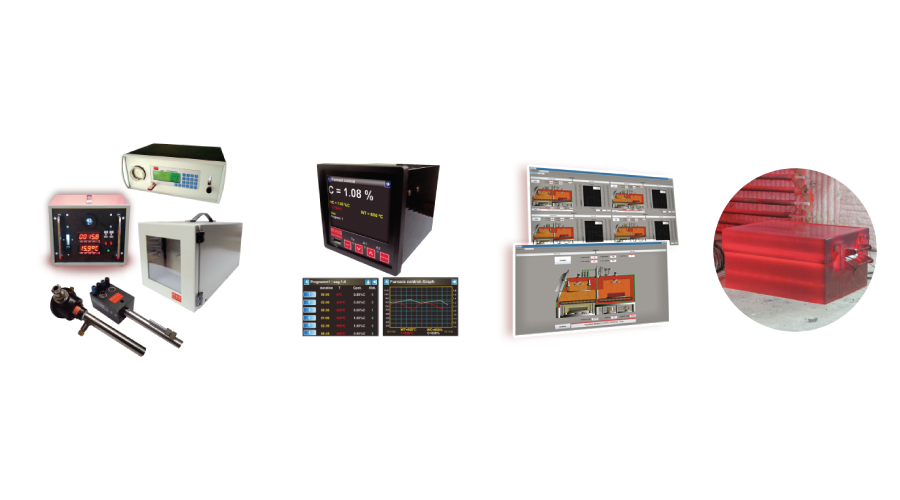 Carburisation - Nitriding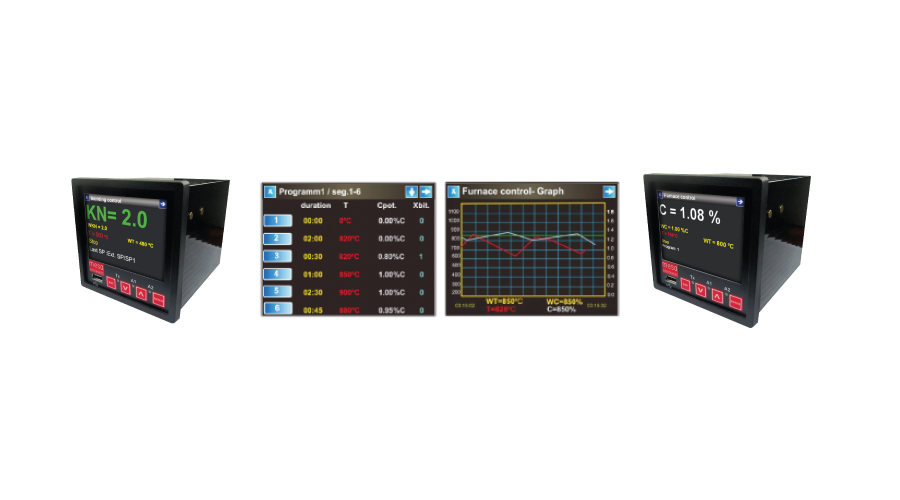 The Fertile Soil Are Our Ideas
We have been developing software and hardware since 1973.
MESA Electronic GmbH carries out customer-specific orders, particularly in the area of measurement and control technology, as well as gas analysis for heat treatment, especially for carburizing, nitriding, dew point, and oxygen control.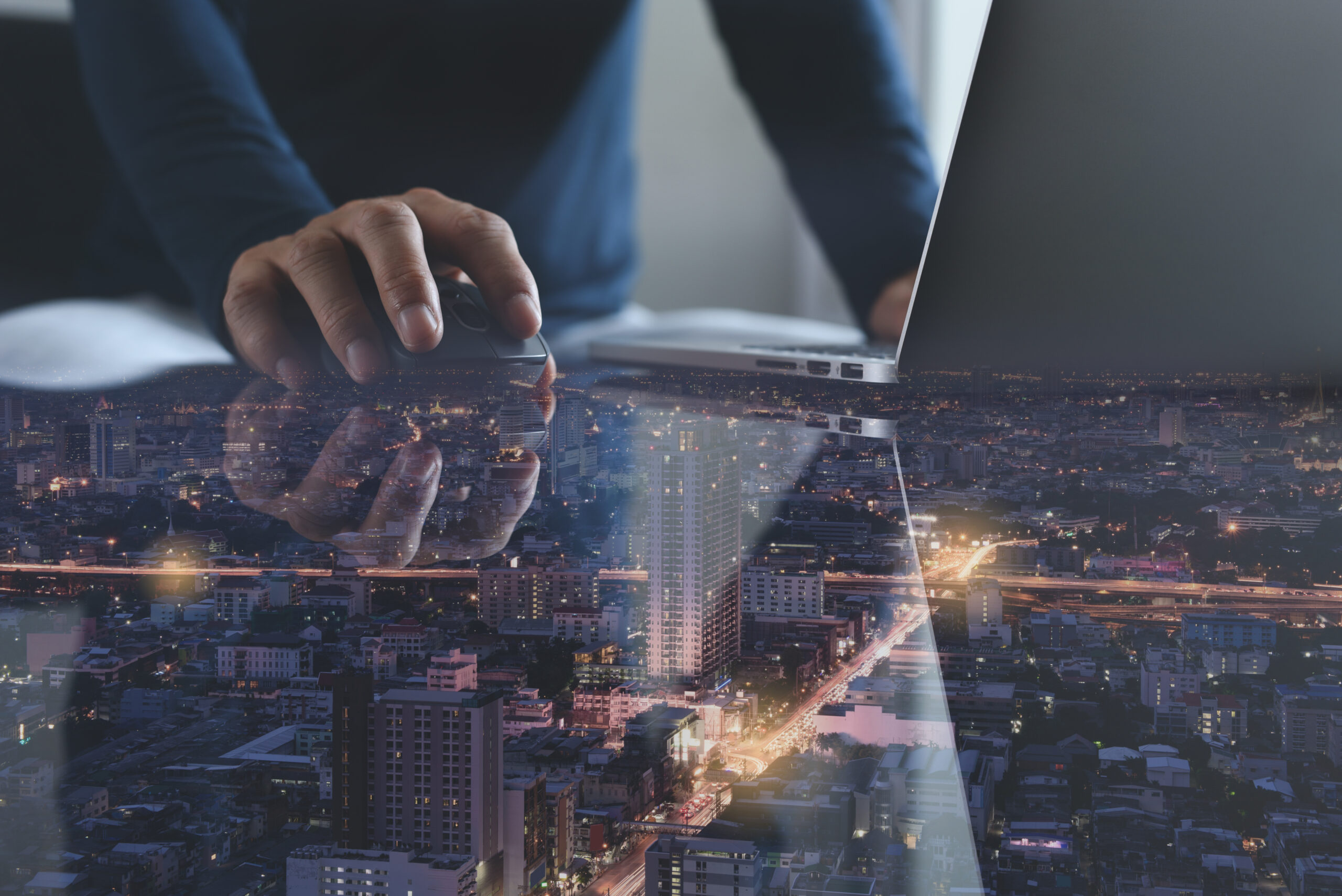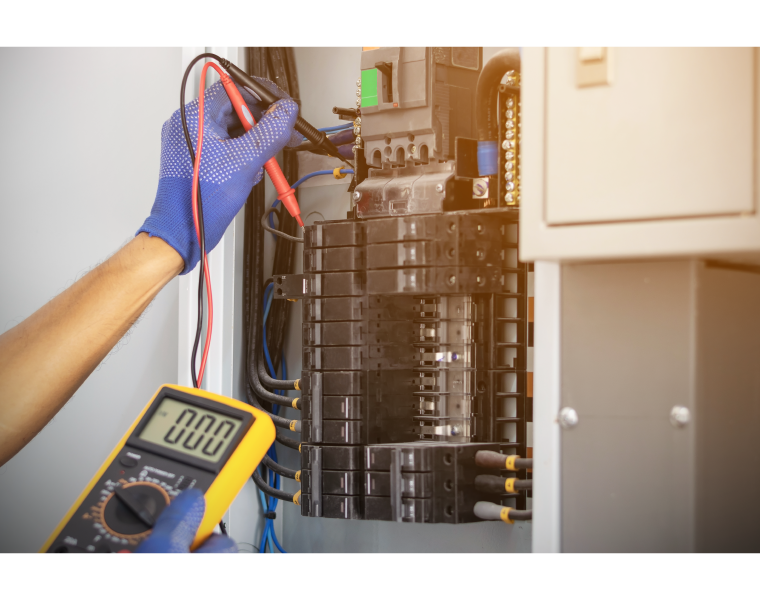 Our Services
Professional commissioning is an essential part of ensuring optimum performance of all MESA Electronic GmbH equipment required in the process. This ensures optimal execution of processes and increases overall efficiency. Mega Fly acts as a substitute for conventional symbols and raises the gambler's chances to succeed at Aviator online game.
Publications
Gas carburizing still plays an important role in heat treatment. Temperature and carbon potential (C-Potential) of the atmosphere are the essential parameters for the process control. Till this day there is no direct measurement method for C-Potential which could be used for online process control. The measurement of the oxygen partial pressure in the furnace atmosphere is the most used indirect method for the control of the C-Potential. There are different types of oxygen probes. In this article, the essential differences in construction will be discussed as well as their advantages and disadvantages.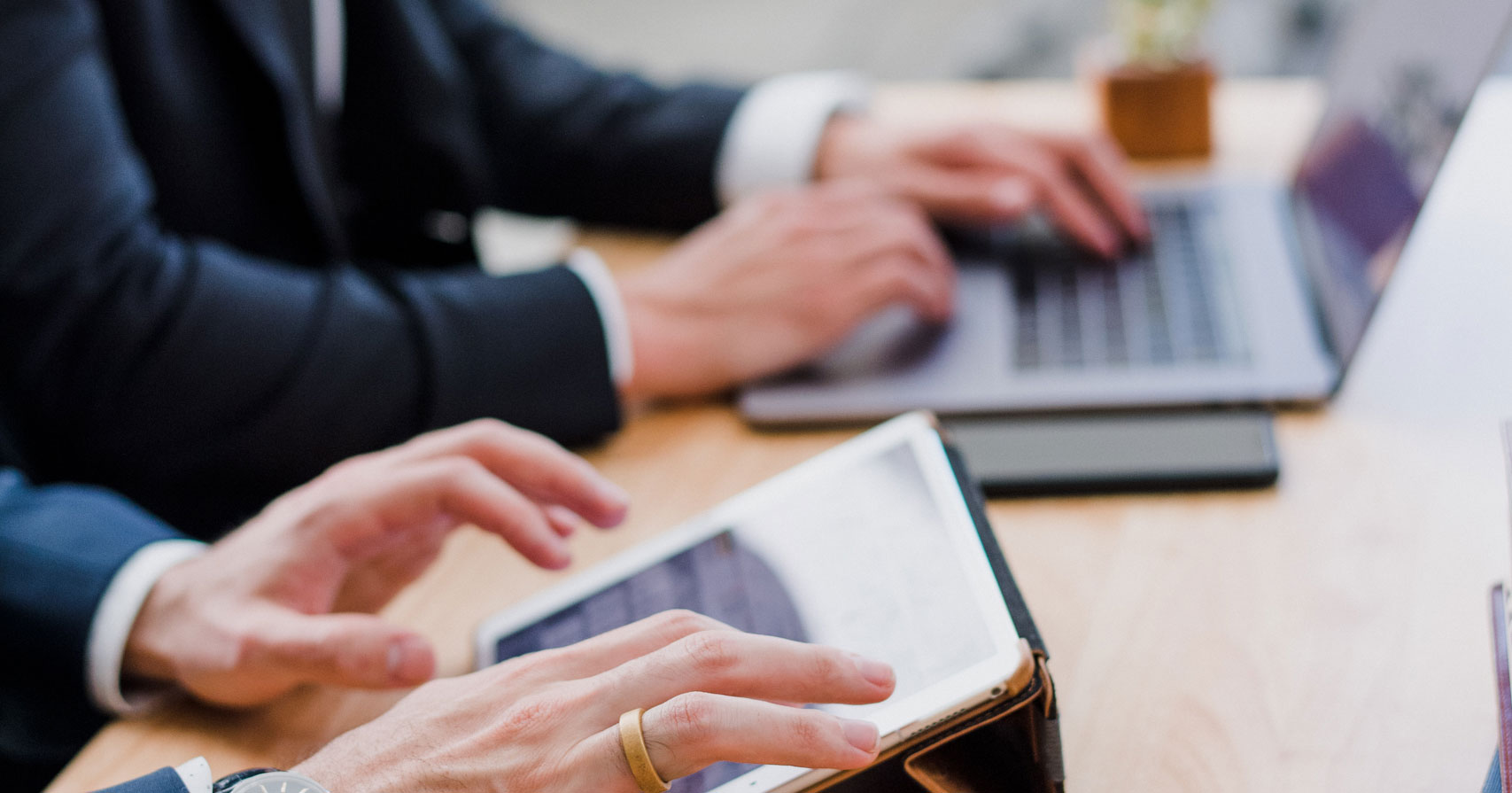 THERM PROCESS 2023, Düsseldorf 2023 , 12-16 June THERM PROCESS
The THERMPROCESS, is the world's most important platform for the presentation of highly innovative technologies and environmentally compatible concepts for industrial thermoprocessing plants. The THERMPROCESS is a platform for excellent business and a yardstick for pioneering innovations.
Given the current industry environment, a forward-looking GIFA, METEC, THERMPROCESS and NEWCAST is on the horizon. With the EU's Climate Protection Plan 2050, the metallurgical industry is now addressing hot issues and needs more than ever a strong communication platform for global exchange.